Prints & Enlargements
Our experienced technicians inspect every image and correct it as needed. We can lighten, darken and even correct for colour shift. We use patented dye inks that deliver rich colour with superior definition and we guarantee satisfaction on every single print. Read more about our paper and services.
Quality Prints, Guaranteed
We use the most archival silver halide paper to give you the best color and durability,

and our experienced technicians hand-inspect and hand-correct every image.
Standard Prints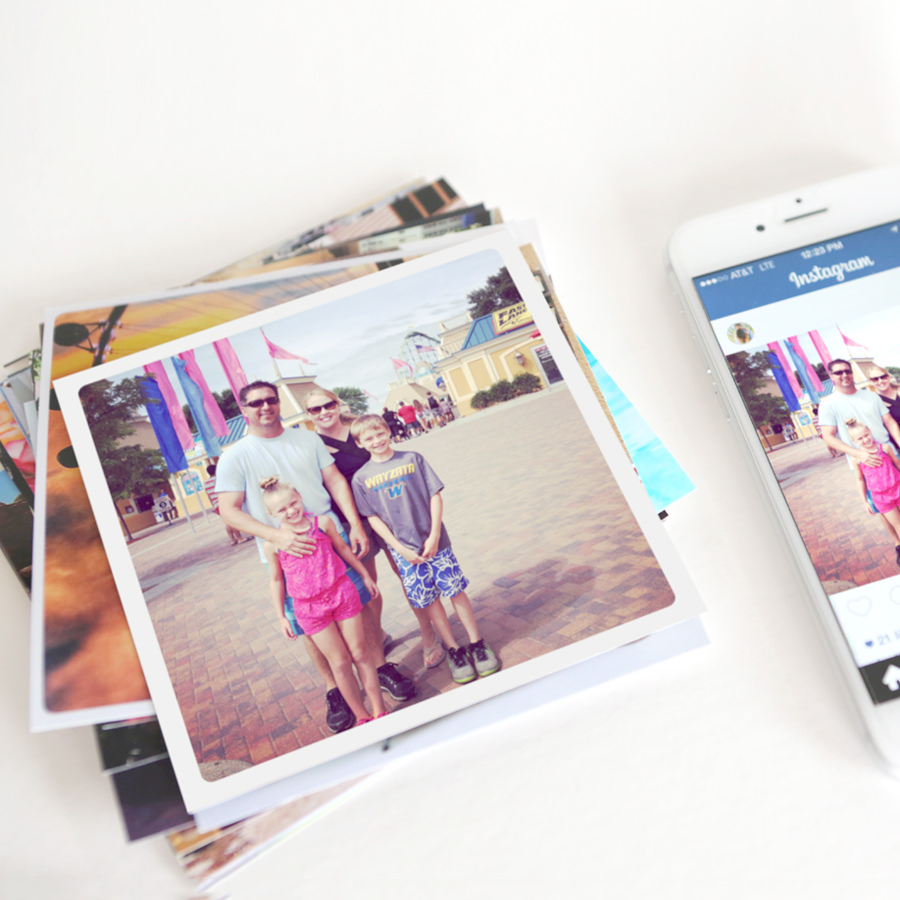 Large Format Prints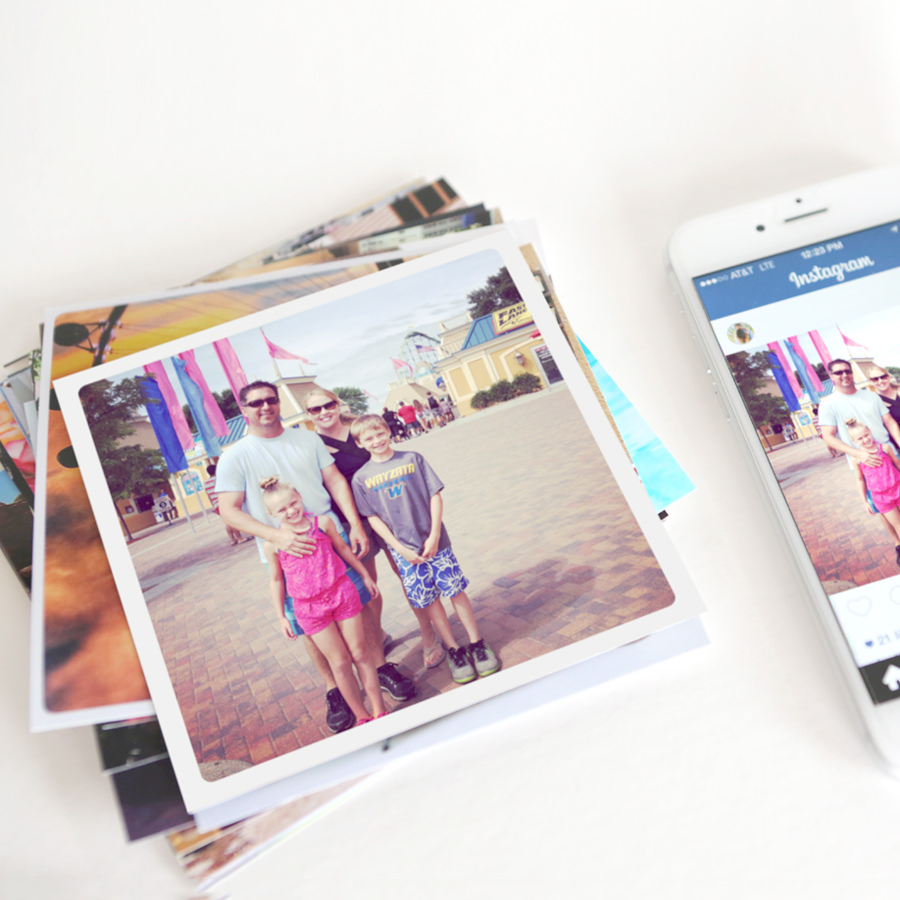 12x12 Prints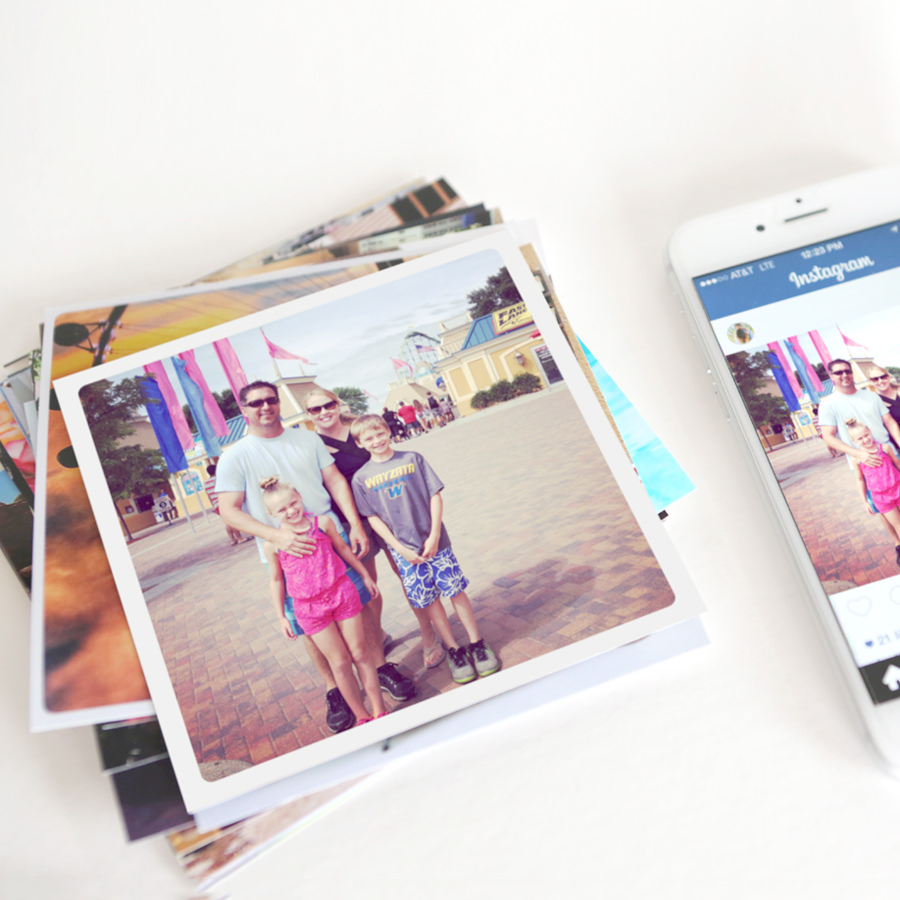 8x8 Prints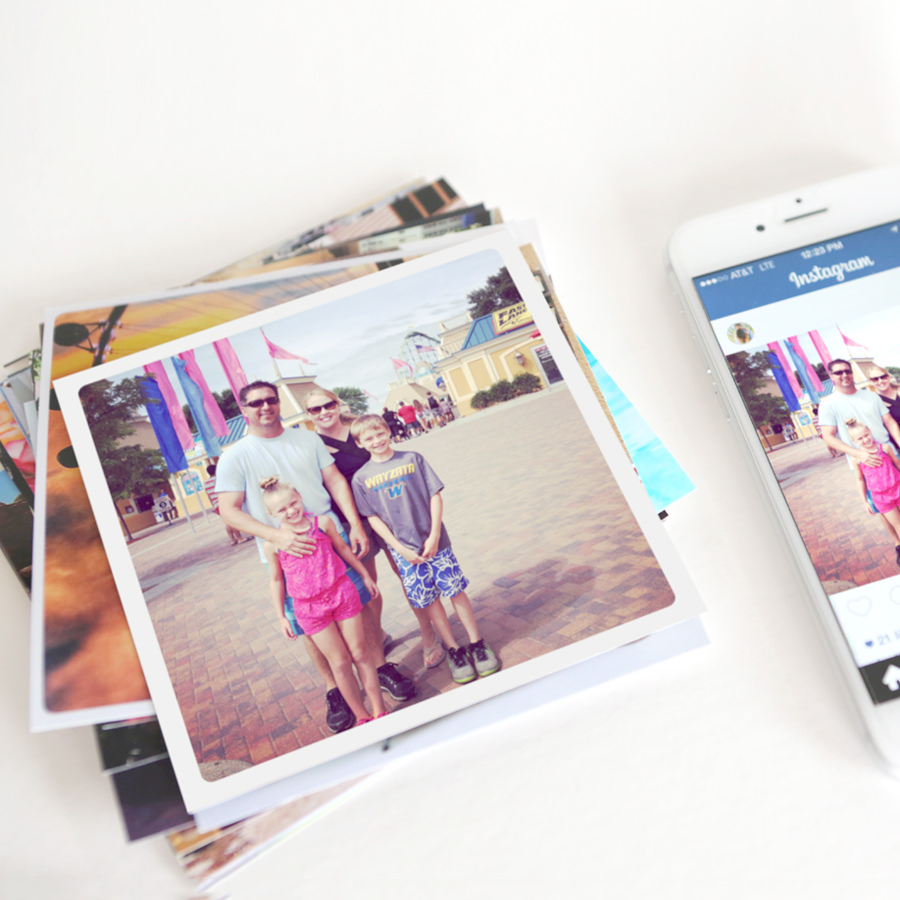 Bamboo Prints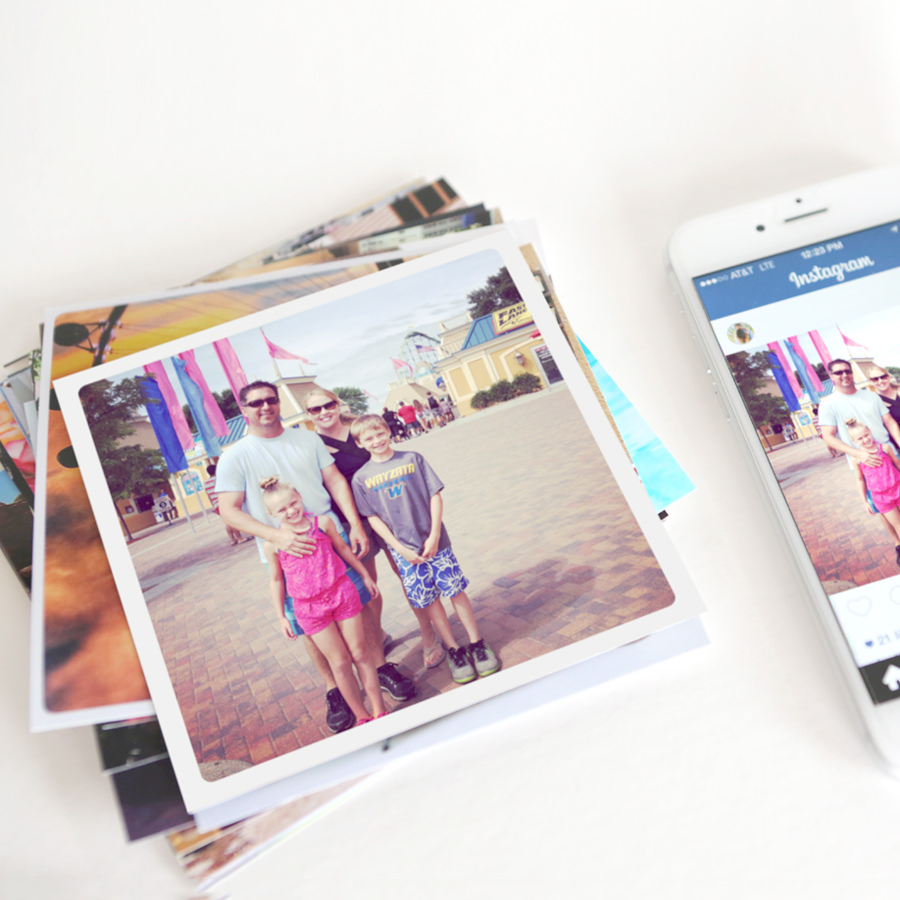 Smart Phone Prints